Computer Xperts is official Channel Partner of Alibaba.com. Alibaba is the world's biggest B2B marketplace where you can connect with millions of business buyers from around the world and grow your e-commerce business. From setting up your Alibaba store to product posting, Alibaba mini-site design, keyword advertising and free training; we do it all.
You may go through the following video to know how Alibaba works.
Here are the packages for Alibaba.com Global Gold Supplier.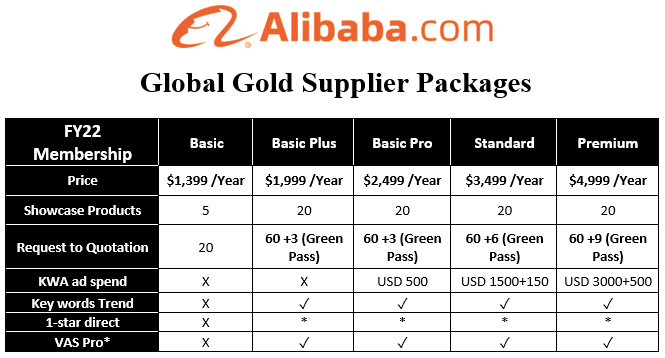 For more information:
Cell/ Whats app: +92-313-4710222
Email: helpdesk@xperts.net.pk
Web: www.xperts.net.pk
---