If your website is not opening in the browser due to an error "Deceptive site ahead" as follows then it does mean that your website is marked and blacklisted by Google.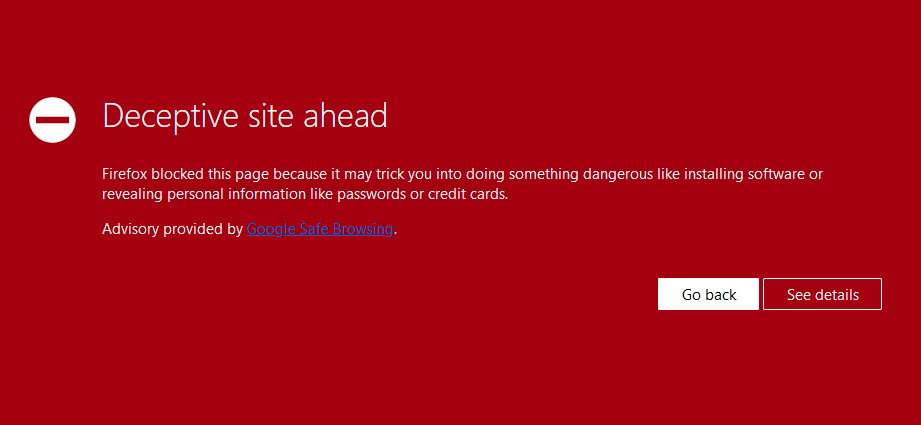 Most web browsers have phishing and malware detection turned on by default and it will not allow you to open the infected websites due to Google Safe Browsing technology.
Hackers insert malicious contents in the website through hacking HTML/PHP code, redirect to harmful and infected sites.
How to fix the issue?
Below are some suggestions on how to resolve this issue if it's happening to your site:
Scan and remove the malicious content from your site. You can use the Virus Scanner option in cPanel as well as the Google Site Status diagnostic tool
Scan your PC.
Register and verify your site in the Google Search Console.
Check the Security Issues section of Google Search Console to see details of sample URLs that may be infected.
Find the cause of the security issue and fix it. Otherwise, your site is likely to be reinfected.
Request a review through Google Webmaster tool when your entire site is clean and secure. Once Google determines your site is fixed, they will remove the malware label.
For more informations you can contact us via Phone: +92-52-3250018-19-27 or Email: helpdesk @ xperts.net.pk.
---